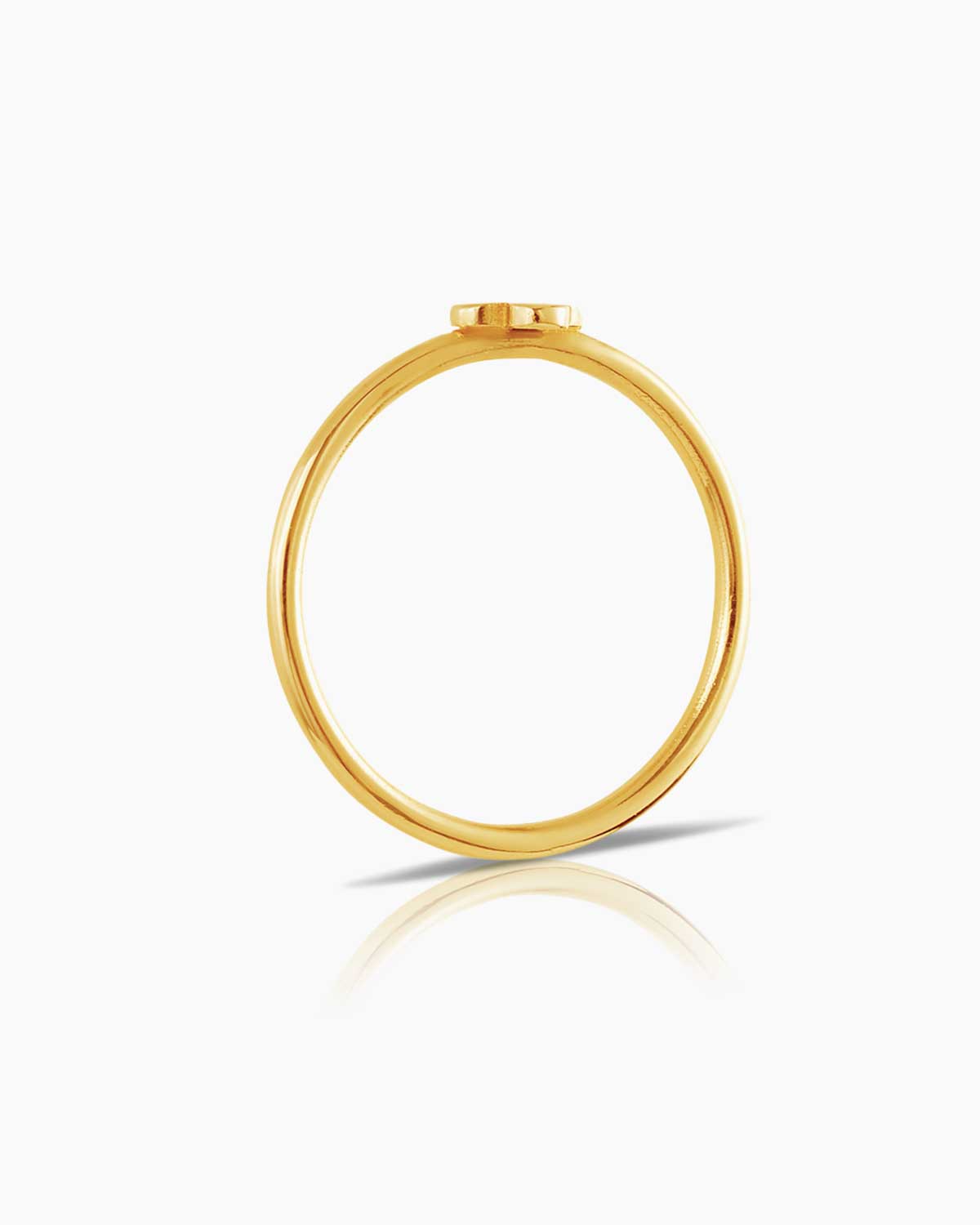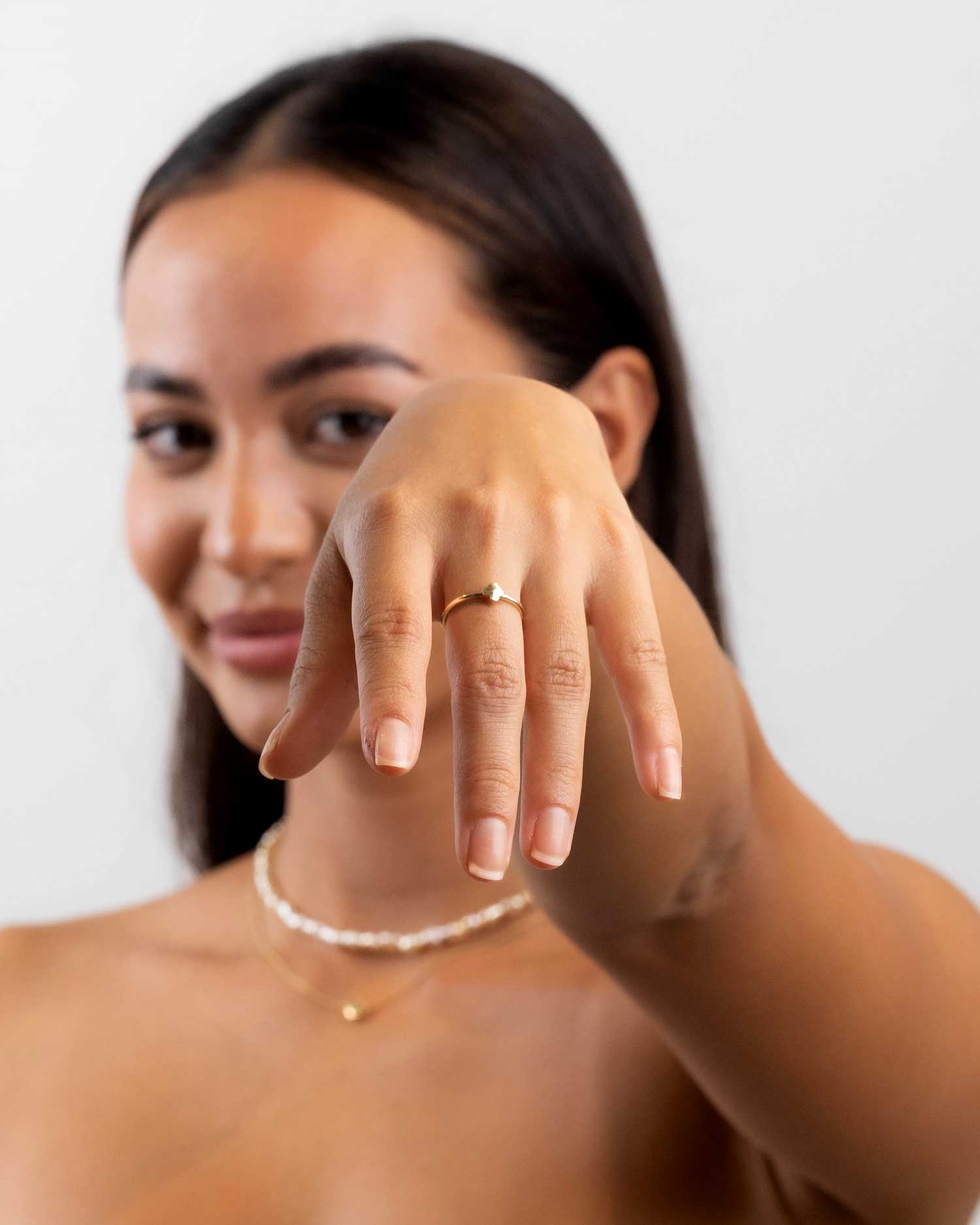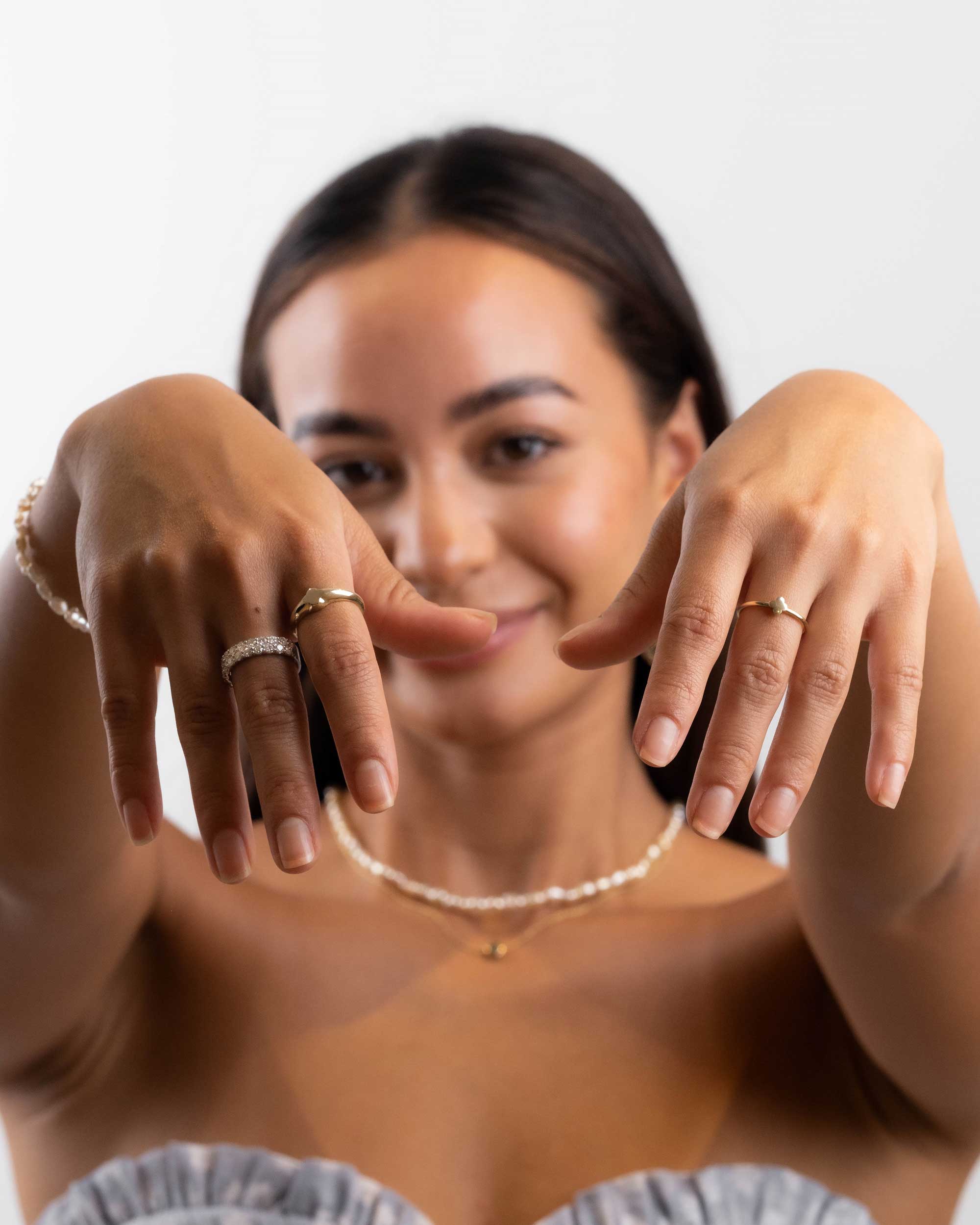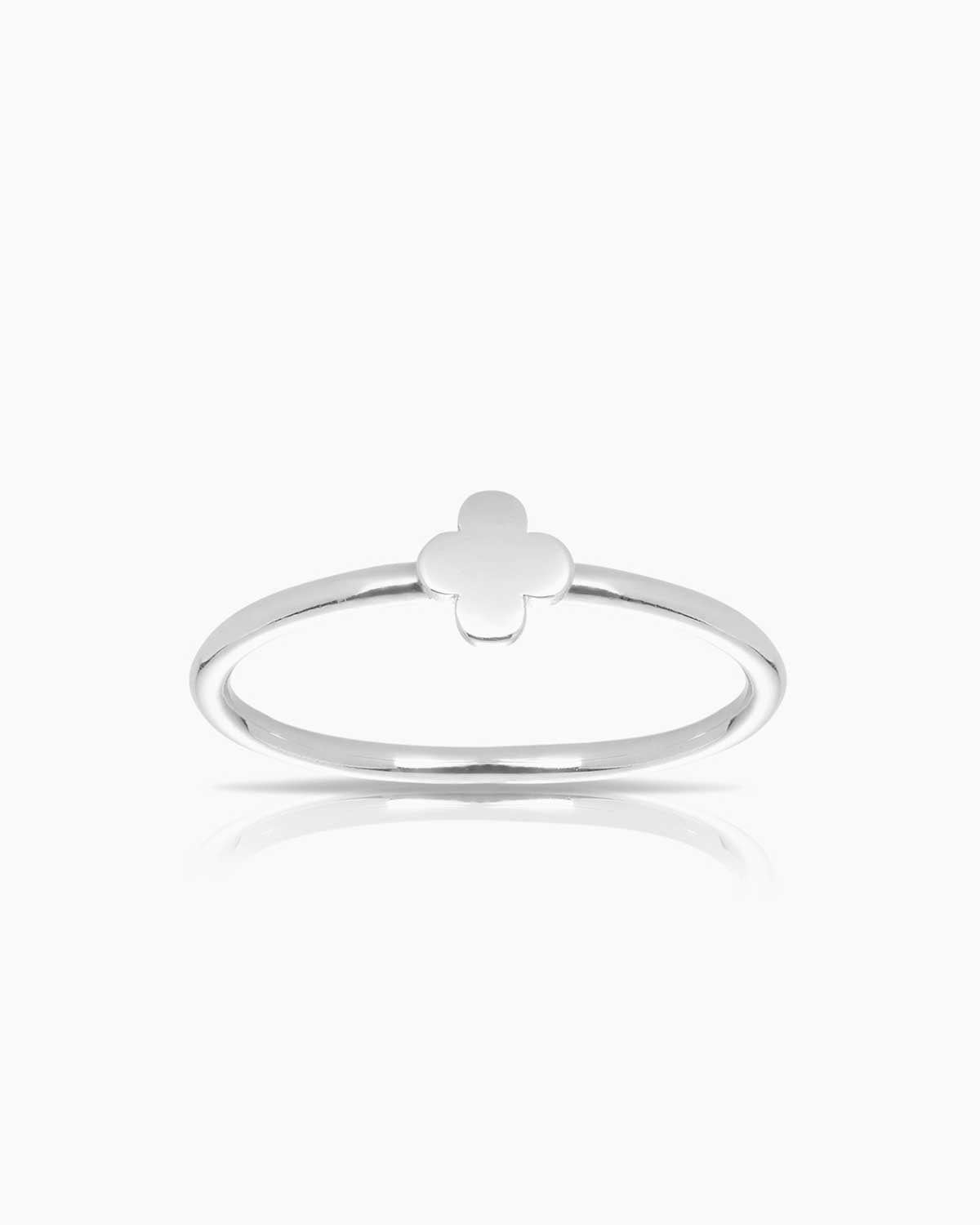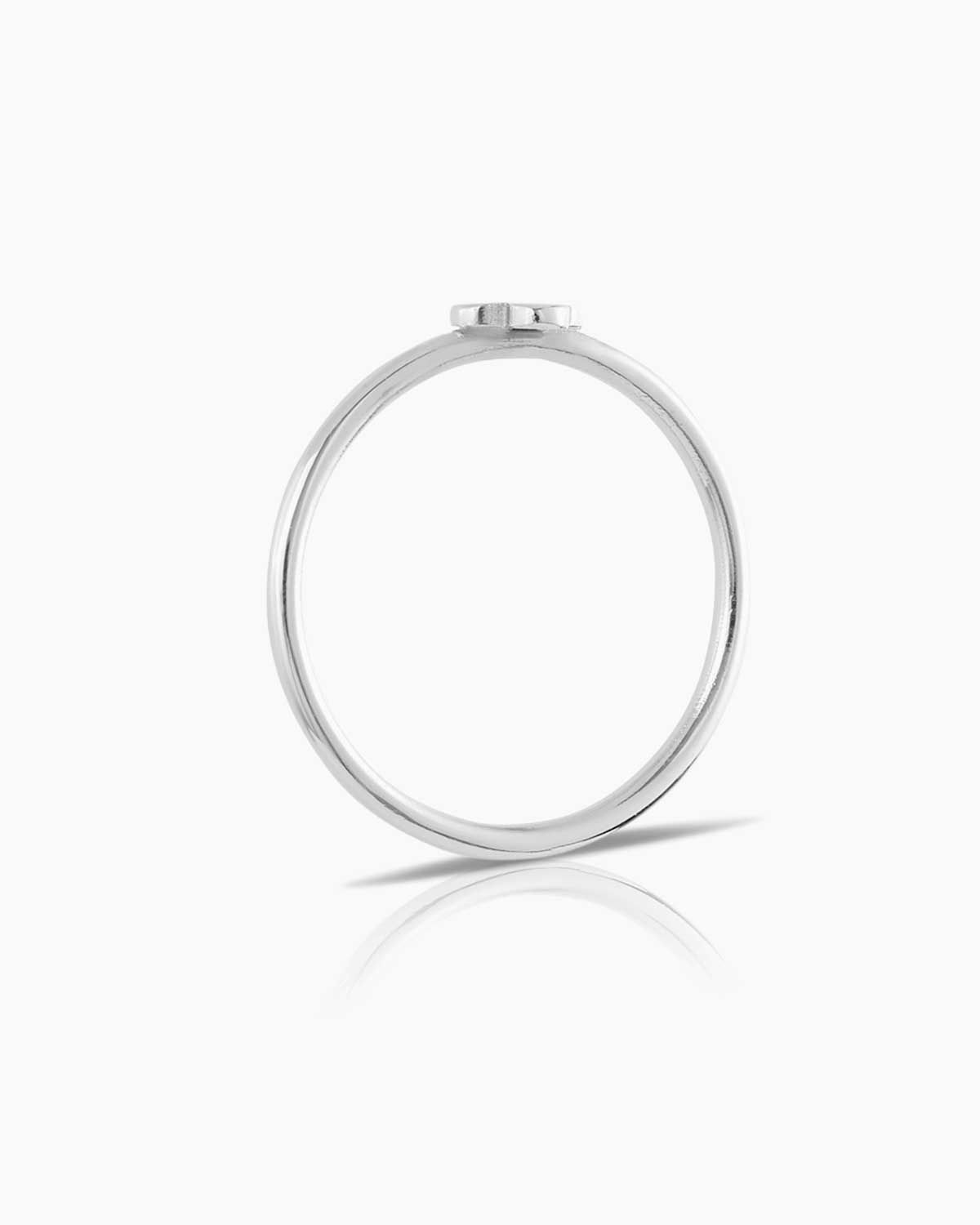 Complimentary Gift Wrapping
Let us make your gifts shine with our complimentary gift wrapping service. The perfect finishing touch for a season filled with love and joy.
Description

The Trèfle collection is a stunning collection of jewellery pieces that perfectly embody the phrase "delightfully elegant and equally meaningful." Each piece in the collection is crafted with the utmost care and attention to detail, resulting in jewellery that is not only beautiful to look at, but also rich in symbolism and significance.

The collection takes its inspiration from the iconic four-leaf clover, a symbol of good luck and prosperity. Each piece in the Trèfle collection features a delicate four-leaf clover motif, expertly crafted from high-quality materials such as gold, silver, diamonds, and other precious gemstones.

What sets the Trèfle collection apart is its timeless elegance. The designs are classic and refined, with a simplicity that allows the beauty of the materials and craftsmanship to shine through. At the same time, the four-leaf clover motif adds an element of charm and whimsy, making each piece a joy to wear and behold.

The fine trèfle ring is made from solid 9 karat gold and features a 1.2mm fine band and petit clover motif atop the band.

This product is made to order, so please be aware that it may take up to 10 business days for your order to be manufactured.
Care Guide

Frequent cleaning is recommended to maintain your jewellery. we recommend gently wiping your jewellery of excess skin oils or makeup after wearing. store your pieces individually and away from direct sunlight.

Complimentary jewellery cleaning & polishing available in store with every Claude & Me piece.
Production & Responsibility
Sustainability Ethos

Claude & Me Jewellery holds itself to a high ethical standard by providing customers with precious metals and gems that are naturally and responsibly sourced. Our commitment to sustainability focuses on responsible manufacturing, responsible consumption, and responsible leadership.  As we grow our company and community, we will continue to partner with artisans and manufacturers who are committed to ethical business practices. Ultimately, we hope that we can make this planet a better place one Claude & Me piece at a time.