Ring Resizing Service
Visit or contact the Claude and Me Jewellery team for a resizing quote and timeframe estimation.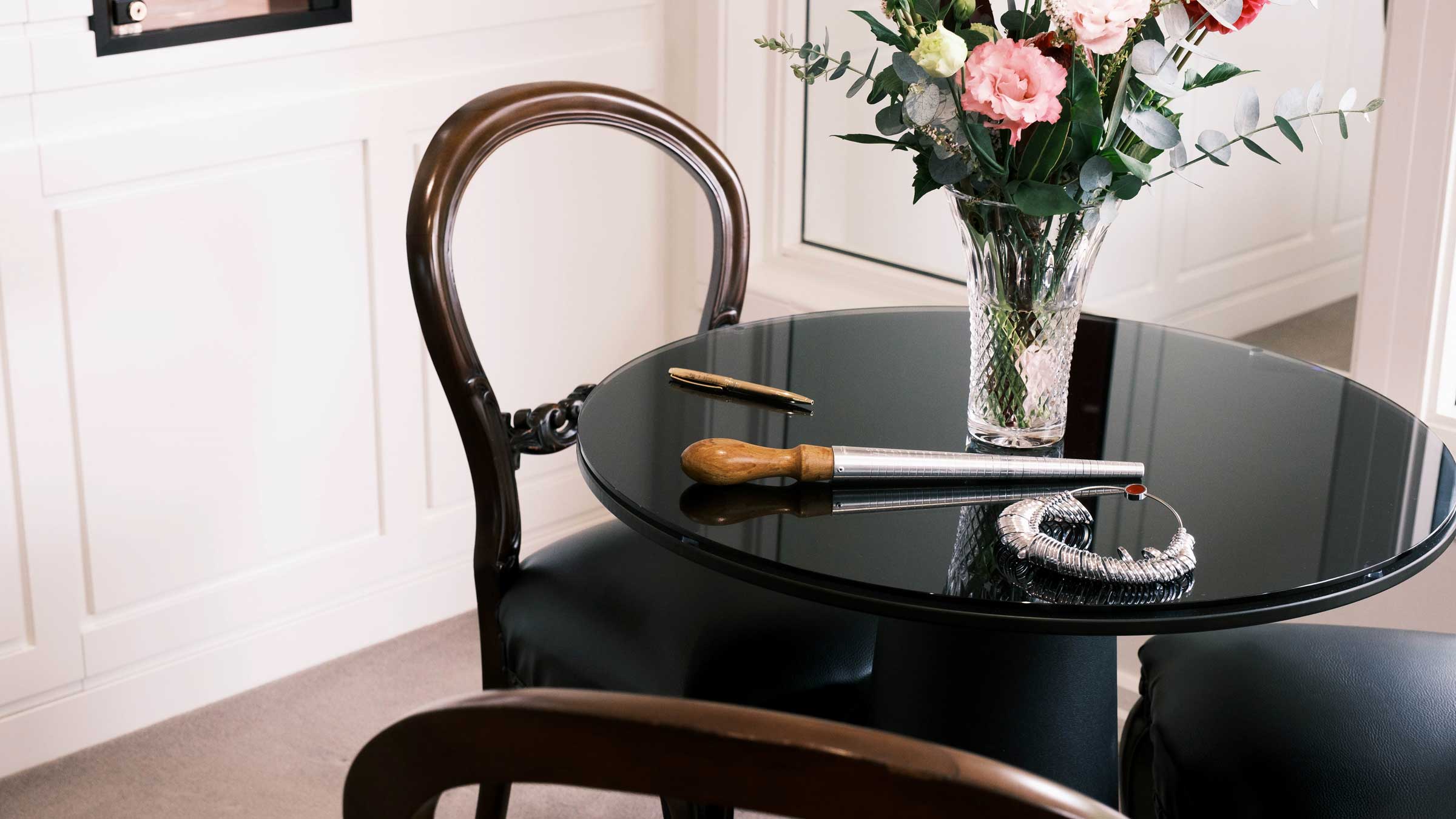 Do you have a ring that doesn't quite fit the way you like it?
Suitable for dress rings, eternity, signet, engagement, wedding rings (and more!), Claude and Me's ring resizing service is here to help restore your cherished pieces. Resizing services can be unique and intricate - just like your adored jewellery.
The Claude and Me family will gladly take a look at your ring to determine if it can be resized and the complexity of the job. No one job is the same, so visit the Claude and Me Jewellery team at their Brisbane boutique for a resizing consultation, quote and timeframe estimation.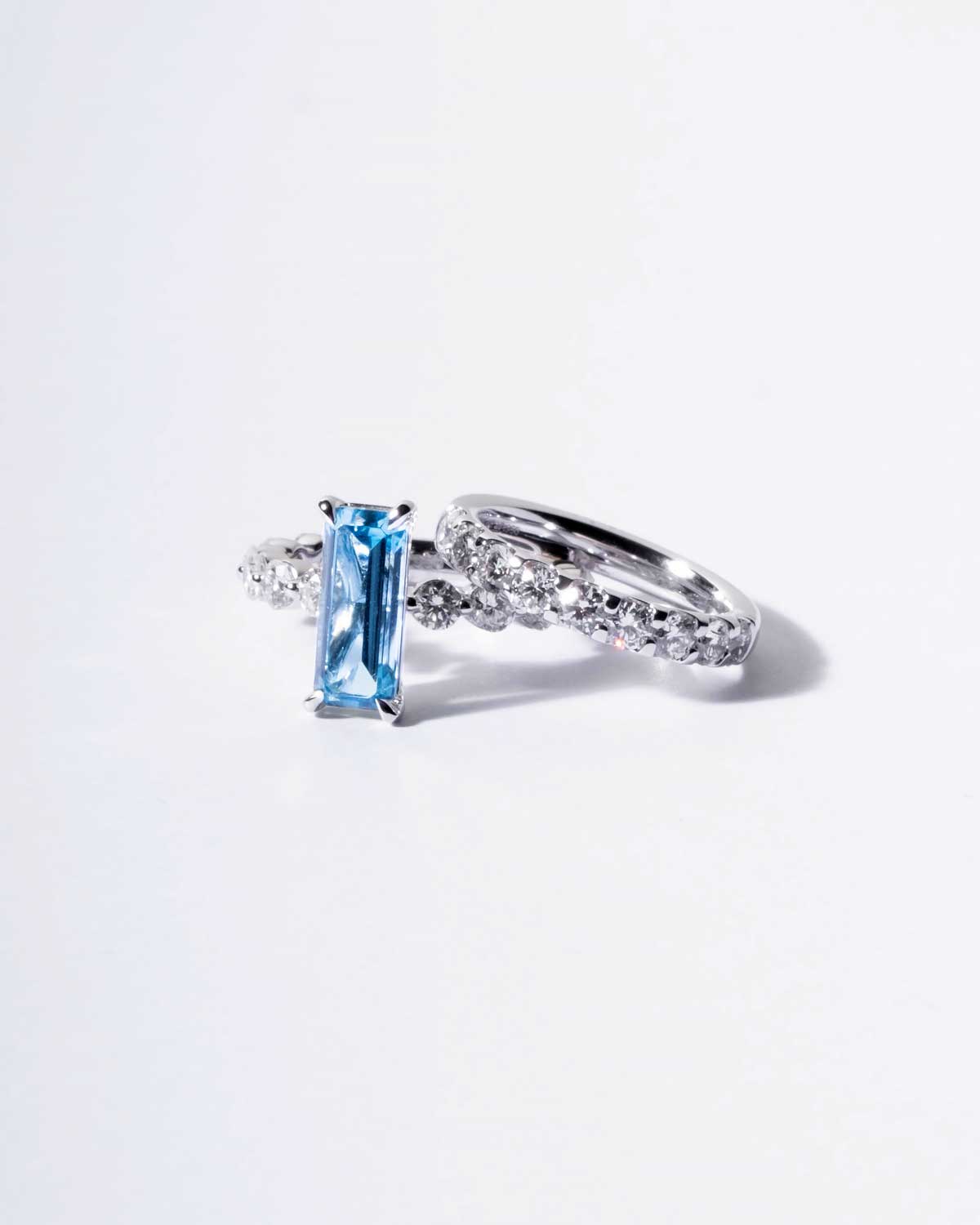 How do I know if my ring needs resizing?
There are many reasons our customers visit us at our Brisbane store to have their ring resized. Whether it be an engagement ring that doesn't quite sit right, a heirloom whose previous owner was a different size, or a change-of-mind mind about which finger you intend to wear your dress ring. Your ring may be a little too snug and you may never wear the piece you love. Or, your ring may be too big and you may be afraid that you'll easily lose your precious jewellery! Whatever the reason, we recommend you pay us a visit to have your ring professionally resized to fit the finger your ring will adorn.
How long does a Ring Resize take?
Our ring resize service typically takes 7-10 business days from the time we receive the ring. This timeline allows us to thoroughly examine the ring, identify any potential issues, and perform the necessary resizing work with precision and care. We understand that our customers may be eager to wear their newly resized ring, so we strive to complete the work as quickly as possible without sacrificing quality. In some cases, we may be able to accommodate rush orders for an additional fee. However, we never rush the resizing process at the expense of quality. We want our customers to be completely satisfied with their resized ring, and we take the time needed to achieve this goal.
How much is Ring Resizing?
The cost of ring resizing can vary significantly depending on the style of the ring and the materials it is made from. Different materials require different tools and techniques to resize, and intricate designs may take longer to work on. For example, resizing a simple gold band may be less expensive than resizing a diamond-encrusted ring. The cost of labor and expertise required to resize a ring also play a significant role in determining the final cost.
Our ring resizing starts from $95.00 for basic resizes.
We always provide a detailed quote before beginning any work to ensure that our customers are aware of the total cost.