Sapphire Brilliance
Inspired by the colour, versatility, and properties of our local gemstone, sapphire, this collection is a celebration of the beauty of Australian gemstones.
Founded on Service, Built on Trust.
Second Generation Family Jewellery
Our Jewellery Collections
Our jewellery has an artistic contemporary look that is unique to your own personal style. Our carefully curated collection includes high quality pieces made with care from genuine materials which are ethically sourced.
Bespoke Jewellery Design
When designing your bespoke jewellery, you will have the opportunity to choose the layout and design of your piece, as well as the quality of gold finish and gemstones.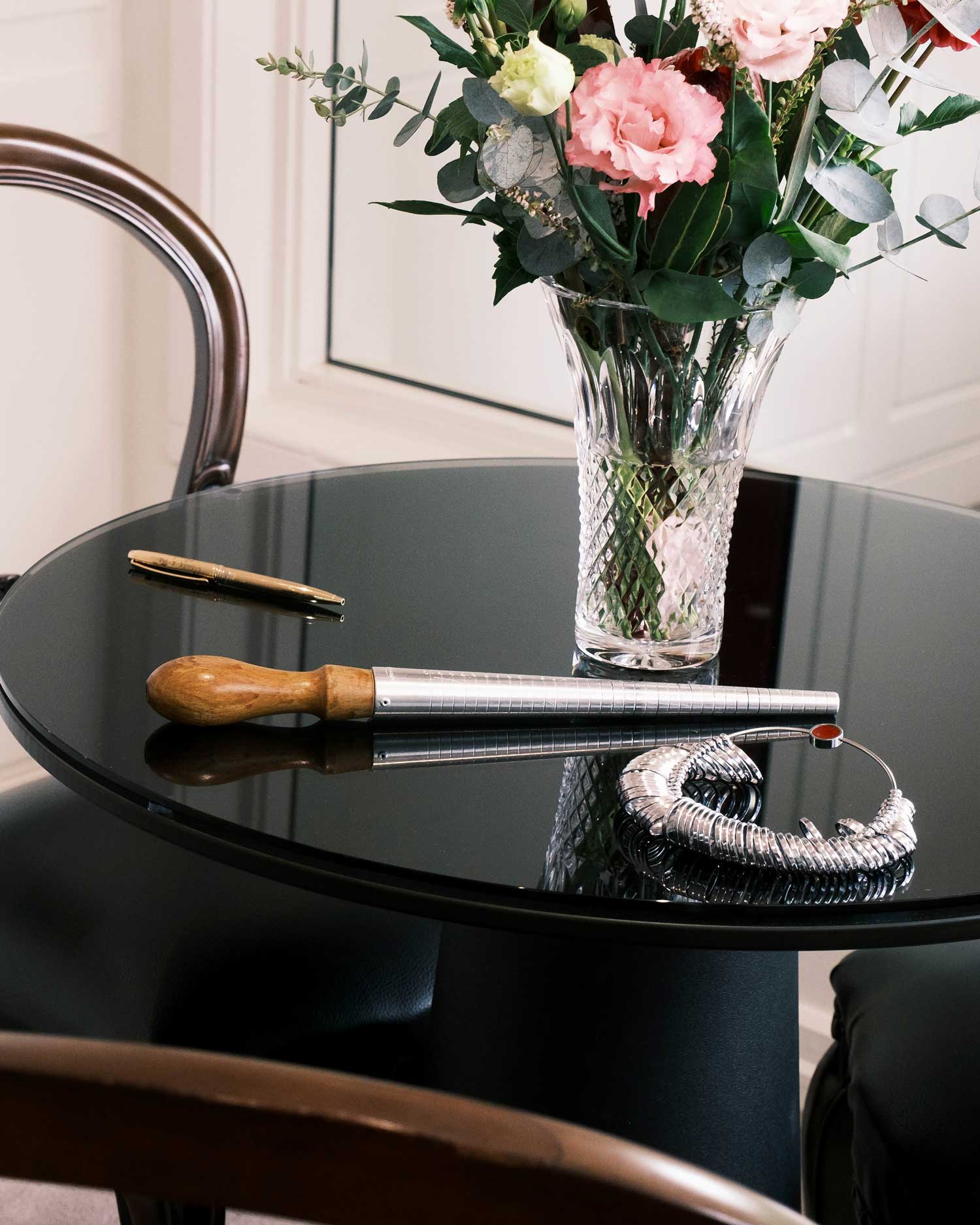 Ring Resizing
The Claude and Me family will gladly take a look at your ring to determine if it can be resized and the complexity of the job. No one job is the same, so visit the Claude and Me Jewellery team at their Brisbane boutique for a resizing consultation, quote and timeframe estimation.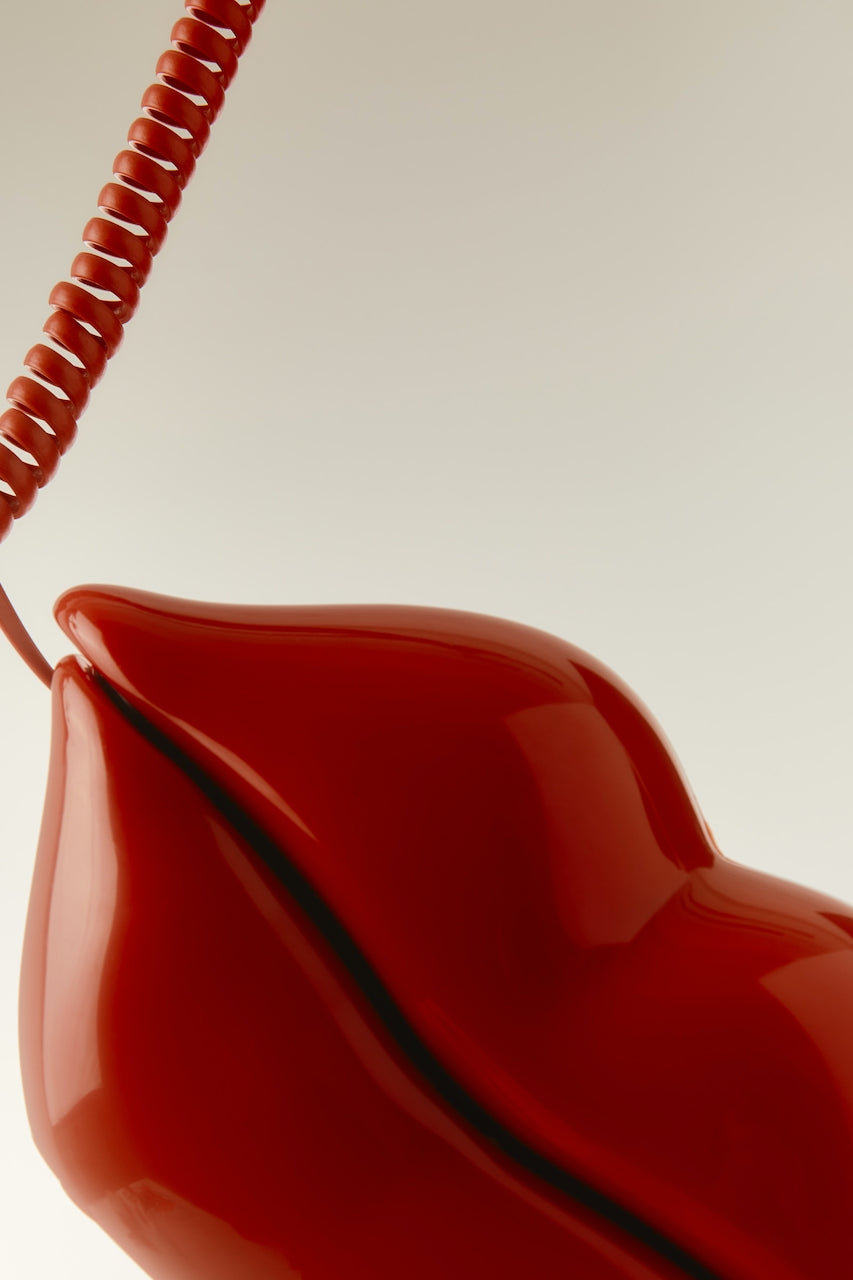 Contact 'Claude and Me' Sales Advisor
Claude and Me works hard to create an enchanting shopping encounter.