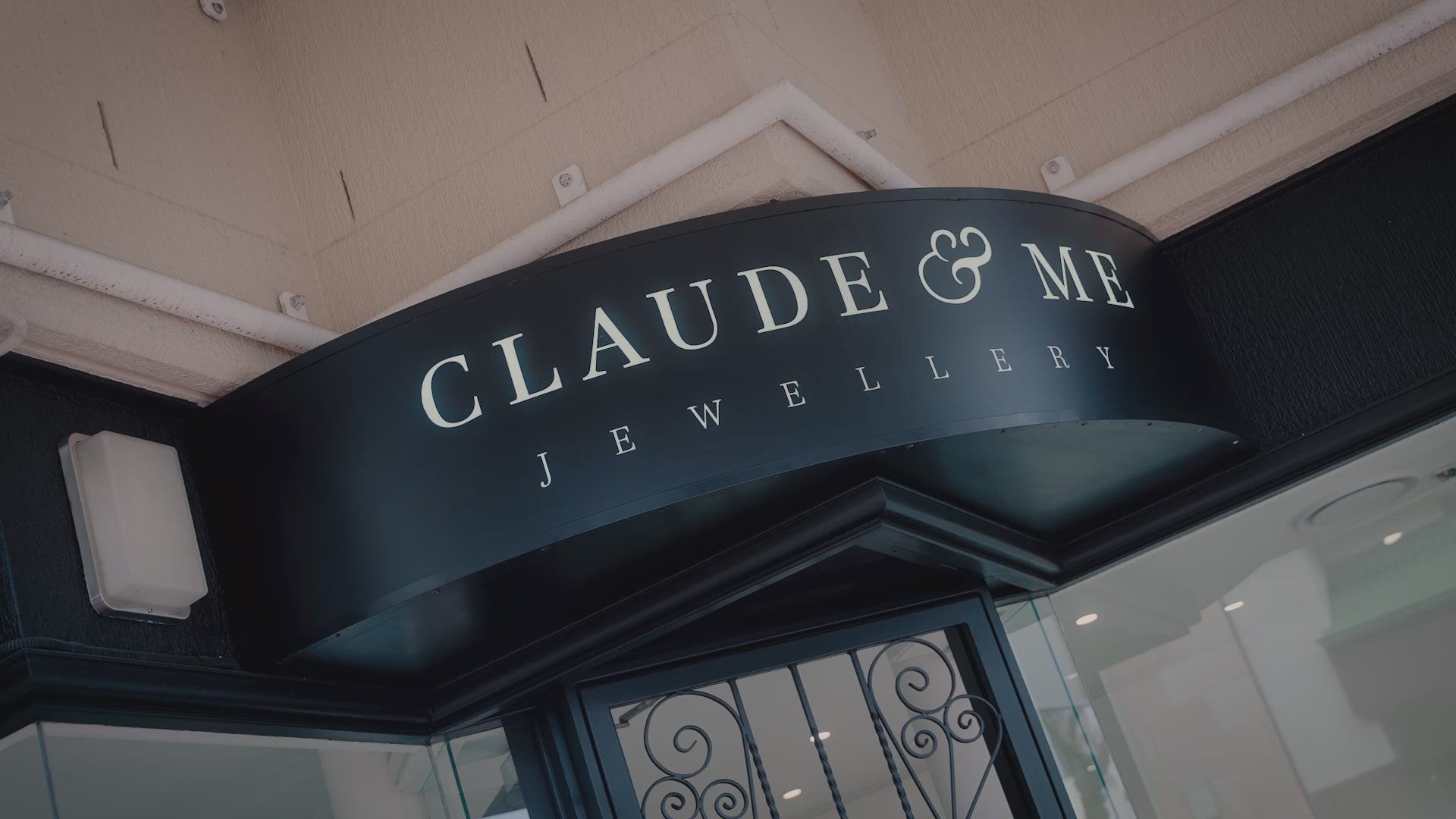 Our Commitment to Sustainability
Our unwavering commitment to sustainability revolves around three key pillars: responsible manufacturing, responsible consumption, and responsible leadership.
Responsibly Sourced Materials
At Claude and Me Jewellery, our commitment to sustainability is at the heart of everything we do. We take great pride in sourcing our materials responsibly, ensuring that the natural diamonds we use are ethically and legally obtained in compliance with the Kimberley Process Certification Scheme, endorsed by the World Diamond Council System of Warranties.
We maintain strong partnerships with RJC accredited local and international suppliers and manufacturers, promoting transparency and ethical practices throughout our supply chain. Furthermore, our dedication to sustainability extends beyond sourcing, as we use 100% recyclable FSC certified retail bags, reducing our environmental footprint.
"The nature of the jewellery industry requires a lot of trust at every level. Sustainability and ethical practice we believe reassure our customers and employees that what we do is done with integrity."
Founder & Director - Claude Downing
Community Investment
Claude and Me is deeply committed to strengthening our local communities through education, equality, and health initiatives. We've launched a community involvement program focused on these core areas and partnered with the Brisbane Lions Academy, supporting youth training and development opportunities. We provide bespoke auction items and gift vouchers to aid the Academy's commitment to sport, youth, health, and indigenous communities. We're also proud sponsors of Hoopers Heaven 37, a basketball training facility created to address the challenges female players face in accessing courts for practice.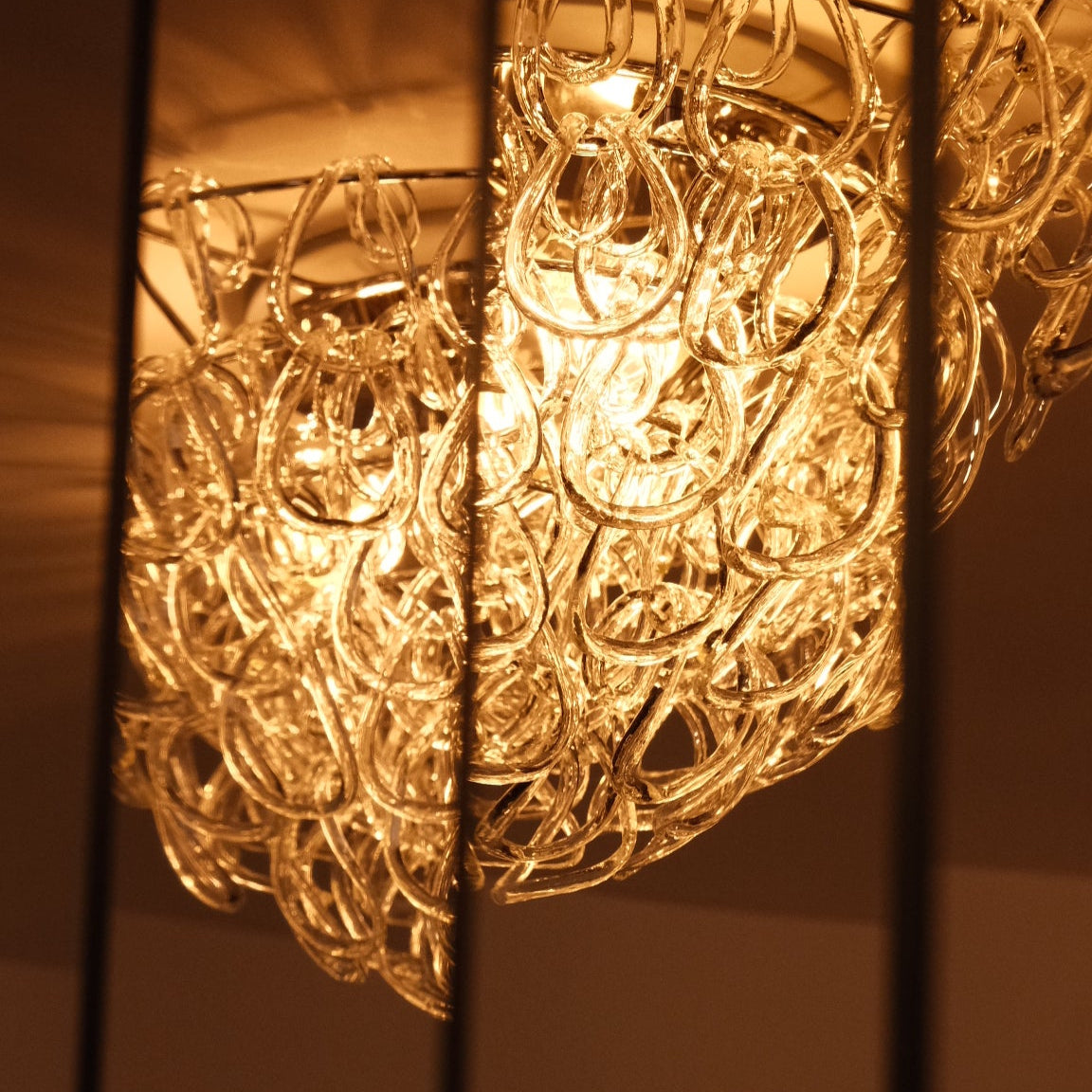 Climate & Circularity
From the very start of our journey in 2020, sustainability has been a core element of Claude and Me's business. In 2022, we took a significant step by conducting our first carbon assessment, leading to the development of our 2030 Net Zero strategy. To achieve our climate objectives, we've established clear and measurable environmental targets. These include a 15% reduction in Scope 1 carbon emissions by 2023, a 20% reduction in consumer packaging by 2026, and collaboration with at least 75% of our direct suppliers to identify and mitigate high emissions areas in our supply chain, with the aim of reducing Scope 3 emissions by 15% by 2028. Additionally, we've introduced a repair, reuse, and recycle program to reduce waste, foster sustainable practices in the industry, and extend the lifespan of precious metals and gemstones. Our commitment to sustainability drives our actions every day.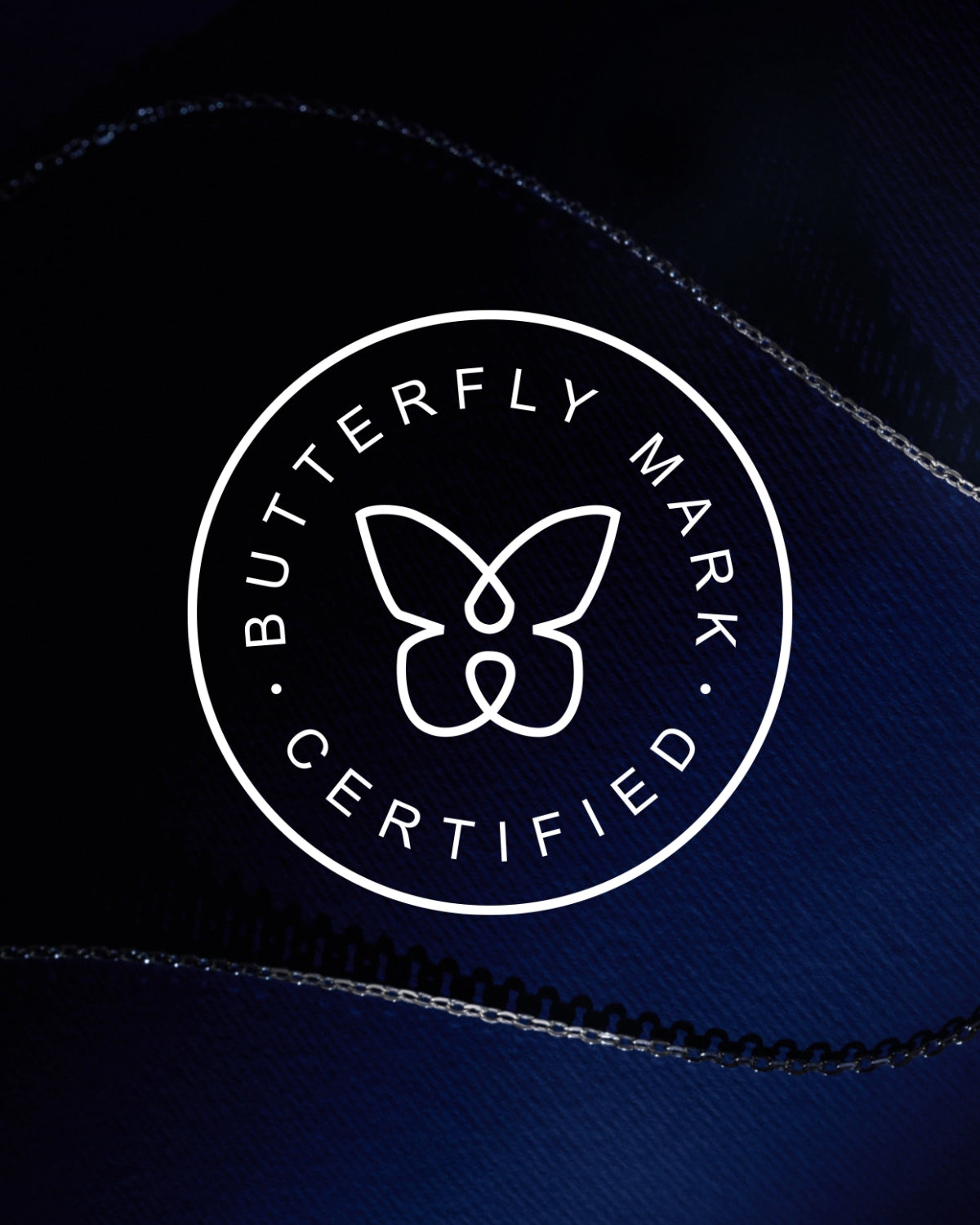 The Butterfly Mark
Claude and Me is deeply honored to have received the prestigious Butterfly Mark certification from Positive Luxury. This distinguished international trust mark recognizes luxury brands for their unwavering commitment to making a positive impact on both people and the planet.
Positive Luxury stands as one of the world's foremost sustainable platforms, celebrated by influential publications like Vogue and Forbes. When a luxury brand successfully meets Positive Luxury's rigorous criteria, covering governance, social responsibility, environmental sustainability, philanthropy, and innovation, they are granted the esteemed Butterfly Mark.
This renowned trust mark takes its name from the once-extinct Large Blue Butterfly in the United Kingdom in 1979. Through collaborative conservation efforts, this species was successfully reintroduced—an iconic example that underscores how sustainable practices can reverse detrimental impacts on our planet's resources.